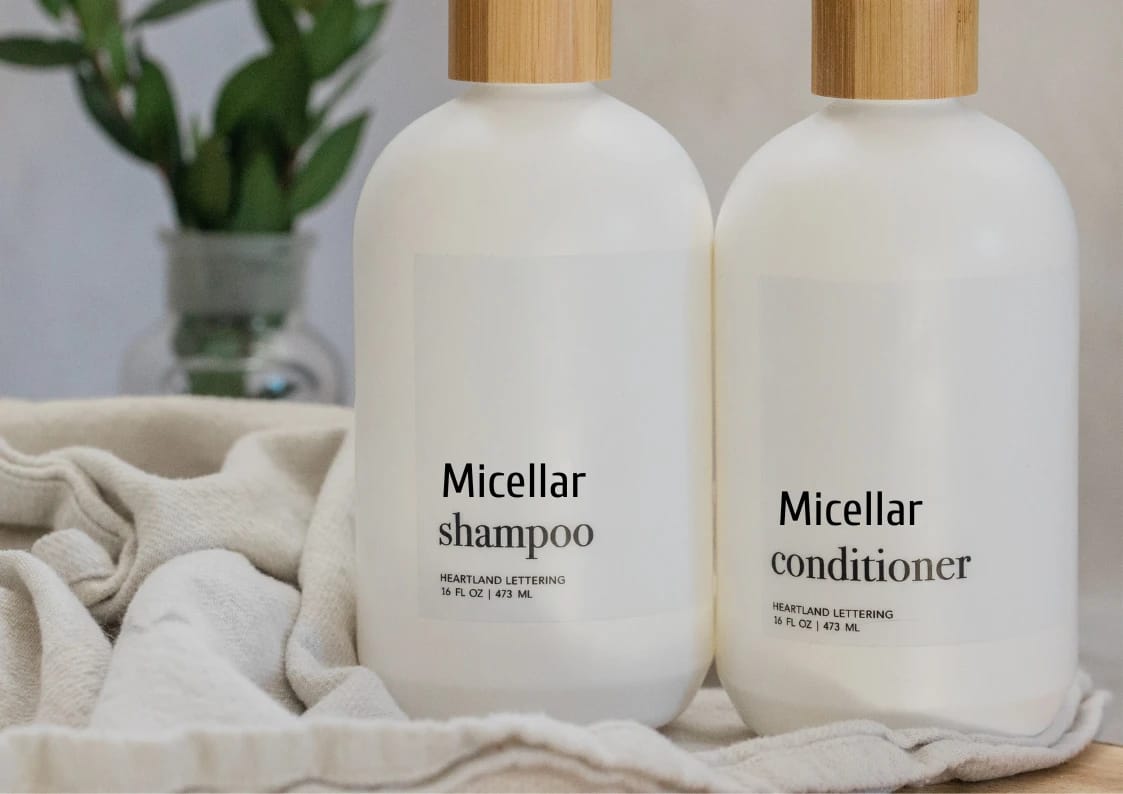 You have probably already heard about micellar water facial cleanser and its benefits when you make it part of your skincare routine. However, did you know that micellar water, albeit in shampoo form, works just as well for your crowning glory?
There is a saying that goes, "Invest in your hair. It is the crown you never take off." And yes, no truer words were ever spoken.
Just as it is with a micellar water facial cleanser, the micellar shampoo contains micelle molecules—oil molecules that act like a magnet on your scalp. These micelle molecules help clear away product buildup (especially if you're fond of using hair styling products), pollution, sweat, dirt, and oil without stripping your scalp or overdrying the strands of your hair.
How do micelles work? When surfactants—chemical compounds used in cleansing products—dissolve in water, micelle molecules form. Then, as you wash your hair with a micellar shampoo, the micelles work by trapping oil, water, and other impurities so that you're able to rinse them away.
In a way, micellar shampoos are like clarifying shampoos formulated to remove buildup. If you use styling products on your hair, you must know that you cannot wholly wash these away. These accumulate on hair strands, leaving residue on your scalp. Such buildup can lead to an itchy, flaky scalp and dull, waxy hair.
Should You Use Micellar Shampoo?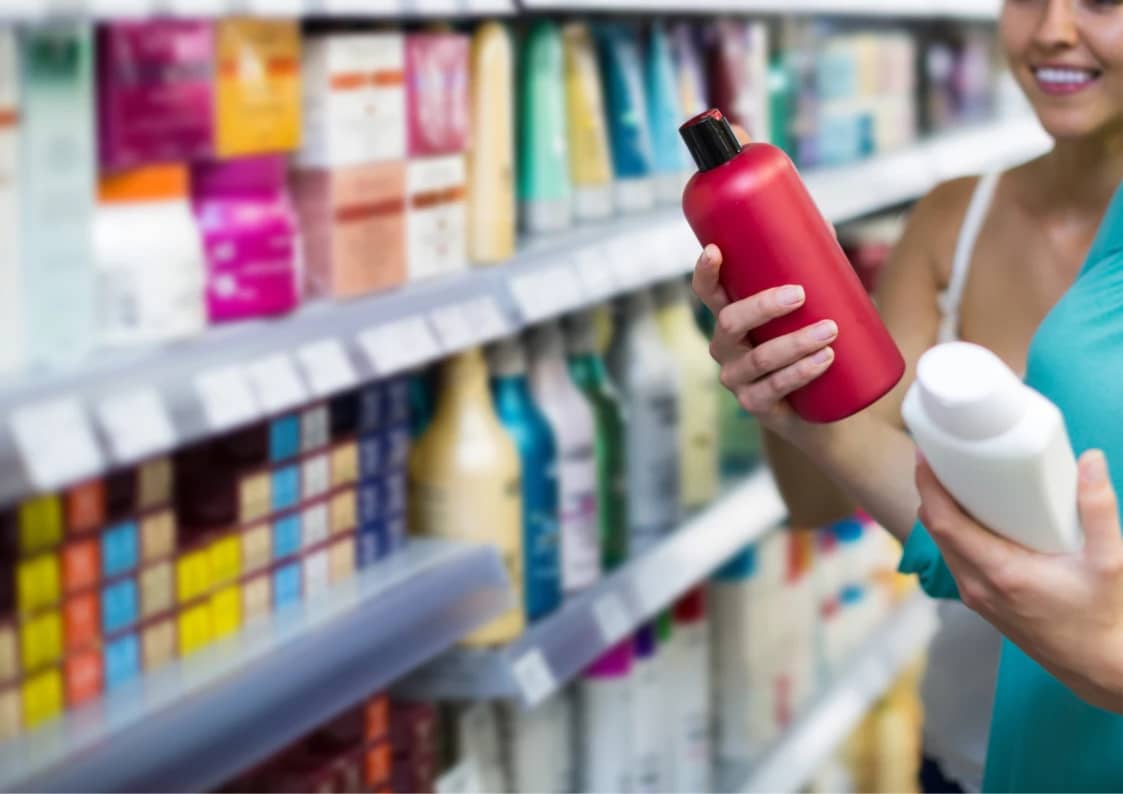 There are many reasons you should consider using micellar shampoo. For one, it is gentle enough to use for deep cleaning and shinier strands frequently. You can't do that with clarifying shampoos that should only be used once a week at most and never on color-treated hair.
You should also swap the one you're using now for micellar shampoo if the former leaves your hair feeling dry. The micellar shampoo is also ideal if you live in a city where pollution levels are high. It can help wash away lingering pollutants and their odors.
Do you have flat, thin hair or fine to medium hair textures? You will be happy to know that micellar shampoo is not only a lighter product that offers deep cleansing, but it can also add volume to your hair. On a side note, because it is so gentle, it may not provide the cleansing that incredibly gritty or oily hair needs.
Moreover, because micellar shampoo is gentle, it's safe for sensitive skin. So if you are prone to dry, itchy, or flaky scalp, you won't have to worry about micellar shampoo irritating your scalp further because it won't. The micelles in the shampoo will bond and remove dead skin cells gently; thus, there will be less flaking and dandruff.
How to Choose a Micellar Shampoo
Remember that not all micellar shampoos are created equal. Hence, it would be a good idea to check the ingredients before buying a micellar shampoo to ensure it is well-suited to your hair's texture and preferences.
You would also do well to look for a micellar shampoo specially designed for your hair type. For instance, if you have hair that's prone to dryness or if you have curls, you'll be happy to know that there are micellar shampoos formulated specifically for such conditions.
Another thing you need to remember is that just like any shampoo, micellar shampoos have different price points. So it would do you well to set a budget so you can narrow your options to a select few.
Also, make sure to check customer reviews for feedback. The opinions of people who have tried the product already can help make your decision-making easier. Nothing beats getting sage advice from those who have had first-hand experiences with micellar shampoos.
Finally, if you're having second thoughts about the micellar shampoo you're planning to buy, shop for a small size first if it's available. Such is an excellent way to test a product before spending money on a full-size bottle.
Takeaways
What did you learn from all these?
Your hair will feel dull and lifeless due to natural buildup on the scalp or the accumulation of styling products if you frequently use such.
Clarifying shampoos are typically an excellent option to remove said buildup. However, they tend to leave your scalp feeling tight and itchy. Worse, they leave your hair feeling stripped of its natural oils.
The micellar shampoo is a gentle alternative if you want fresher, cleaner, and more voluminous hair.
If you have to deal with dull, lifeless hair daily, try switching to micellar shampoo. It's gentle enough to use daily, freeing your hair from impurities and revitalizing it to bring your crowning glory back to life.