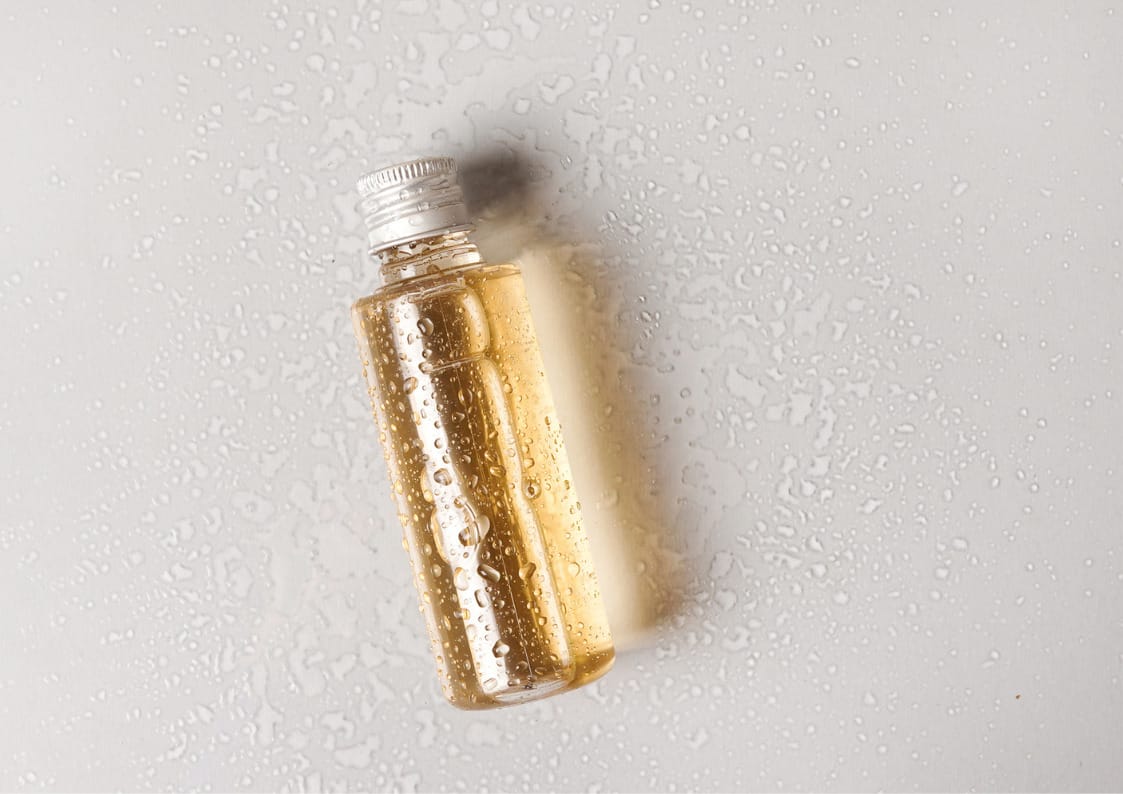 A good skincare regimen is an essential element of good personal hygiene. That would probably explain why most women are suckers for skincare essentials. However, with the many skincare products available today, choosing the best one for you can be pretty challenging. Not to mention, some of these products contain chemicals that may harm your skin.
Besides, going through several steps (believe it or not, some women have a 10-step daily beauty regimen) to cleanse your face after a long, tiring day can be arduous. So, how can you keep things simple while ensuring you're not neglecting to care for your skin? Two words—micellar water.
What Is Micellar Water?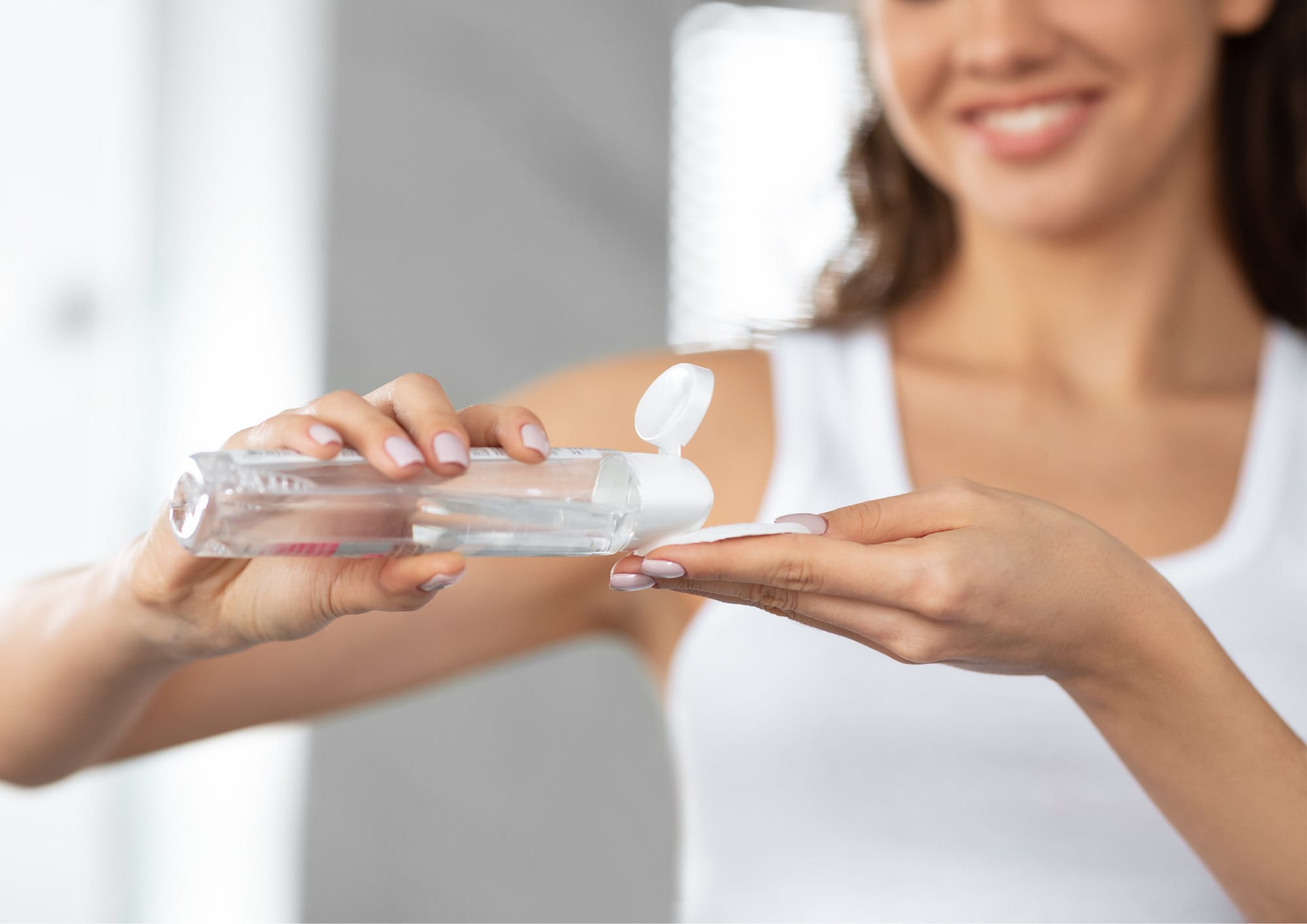 Micellar water may be something you have only recently heard of, but French women had used it since the 1900s before tap water became easily accessible. It is a multi-use skincare product meant to remove makeup while cleansing, hydrating, purifying, and toning your delicate skin. It's gently formulated with purified water, hydrating ingredients (like glycerin), and micelles—oil molecules that act like a magnet, attracting and lifting dirt, oil, and makeup from your skin.
It's gentle enough that you don't need to rinse it off; thus, you can "wash" away impurities, remove makeup, and tone your skin without running water, minus the typical sting that comes with most toners. Since you need not rinse it off, you allow micellar water's moisturizing ingredients to stay and be absorbed by your skin.
Think of micellar water as a low-maintenance way to cleanse your face. It's an excellent option when you travel, after a grueling session at the gym, or when you're too lazy to get up from the comfort of your bed but in dire need to cleanse your face.
Makeup artists love micellar water for its simplicity and efficiency. On the other hand, consumers love to use it because it's gentle and has the consistency of water.
Indeed, just about anyone can use micellar water, especially since there are formulas available for different skin types. Micellar water is perfect for those who are always on the go, those with busy schedules, minimalists, and those with sensitive skin.
Is Micellar Water Really Good for the Skin?
The no-frills answer is yes. Micellar water does a fantastic job of gently removing makeup, dirt, and other skin impurities minus any harsh rubbing; thus, you're practically giving your skin the TLC it deserves every time you use this skincare essential. Besides, as already mentioned, it hydrates your skin, which is one of the first things you should look for in a facial cleanser.
Here are some benefits of using micellar water:
Cleans skin—Micellar water is an effective multi-use, dermatologist-approved skincare product to rid your face of dirt, sweat, makeup, excess oil, grime, and other impurities. Hence, you're left with skin feeling clean and clear.
Clears pores—The oil micelles in micellar water do more than remove dirt on the surface of your skin. These can penetrate your skin to help remove dead skin cells from your pores, clearing the skin barrier of flaky cells and producing a brightening effect. As a result, pore blockages, which typically lead to pimple breakouts and acne, are prevented. The oil micelles likewise allow your skin to produce sebum, an oily substance produced by the sebaceous glands, that acts as a natural moisturizer.
Promotes skin hydration—Micellar water contains glycerin that supports skin hydration and surfactants that are mild and less irritating to those with dry skin.
Great and mild enough for all skin types—This multi-use product's versatility makes it well-suited for any skin type—dry, oily, or normal—and is especially beneficial for those with sensitive skin or skin conditions like rosacea, psoriasis, and eczema. That's because it doesn't contain ingredients that irritate the skin. Moreover, one of its main compounds, glycerin, helps reduce skin inflammation and irritation.
Removes waterproof makeup—If you use waterproof makeup, you probably know that tap water or makeup remover don't work quite well. Micellar water can conveniently remove makeup without the need for harsh rubbing on the delicate skin around your eyes.
Portable and convenient—Because it's a multi-use product, you don't need to lug several other skincare products around, especially when you travel. It also frees up space and reduces clutter on your dresser. It can replace several products in your skincare regimen, making it portable, and it's also convenient because you don't need to have access to running water to use it.
Best for cleaning makeup brushes—Yes, micellar water cleanses not only your skin but also your skin implements. You only need to soak your makeup brushes in a micellar solution for five minutes, rinse off, and dry. Voila, you now have refreshed and clean makeup brushes!
How Do You Use Micellar Water?
You only need to moisten a cotton pad with micellar water and gently wipe it across your face to remove makeup, dirt, grime, or sweat. If you don't have a cotton pad, you can use a makeup remover pad, cotton ball, makeup wipes, or a gentle washcloth.
If you're trying to remove eye makeup or waterproof mascara, dab the cotton pad on your skin and gently press it to "soak" up your skin for a few seconds. Afterward, dry your face with a clean towel. You can also use micellar water in your double-cleanse routine by following up your micellar cleanse with your facial cleanser and water. Finish off the routine with a moisturizer.
So, are you ready to start using micellar water on your face? If you are, make sure to find the best one for your skin type. Remember that finding the proper formulation is critical in addressing any skin issues or skincare concerns you may have.