Golden Globes is not just your usual awards night. It's also a red carpet night! As the big names in the movie or film industry hit the red carpet, fashion enthusiasts and photographers flashes their own cameras to capture the beauty and elegance of each and every celebrity's dresses. Below is a good list of names that for me are the best dressed at the Golden Globes awards night of 2013.
 Katharine McPhee
Katharine, the SMASH celebrity took her first walk at the Golden Globes 2013 red carpet with oozing style and glamorous personality. Katherine looks so fab and super sexy at her satin plunging neckline gown designed by Olivier Theyskens for Theory.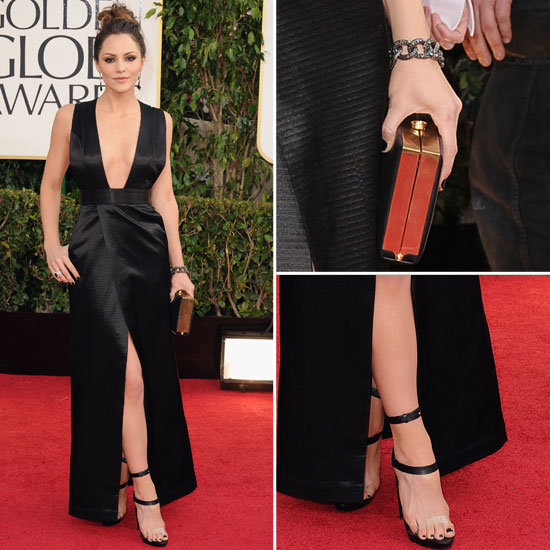 Sofia Vergara
Sofia's curve is deadly! Much more if partnered with a gown that shows more of her figure. Sofia Vergara wore an elegantly beaded and sequined form-fitting black mermaid gown with a sweetheart neckline by Filipino designer Michael Cinco. The said creation gave her natural beauty and figure with overwhelming fab and glamour.
 Nicole Kidman
Nicole's dress that night is just simple but truly noticeable. It gave her the looks and the style that most women don't have. Nicole Kidman, a red carpet regular, showed up wearing a sleek by Alexander McQueen. According to Nicole, her husband Keith Urban is the one who chose the dress she wore that night.
Kerry Washington
Wearing a stunning rhinestone-embellished semi-sheer nude Miu Miu dress, Kerry Washington indeed made her own name at the red carpet. The Django Unchained actress looks great and stunning at her blush colored gown. She was one of the most awaited stars at the red carpet because of her awesome style and killer fashion statement that was seen in her while doing the press tour for their film.
Among the others who for me, donned the best for the awards night were Jennifer Lawrence, Zooey Deschanel, Megan Fox and Julianne Hough.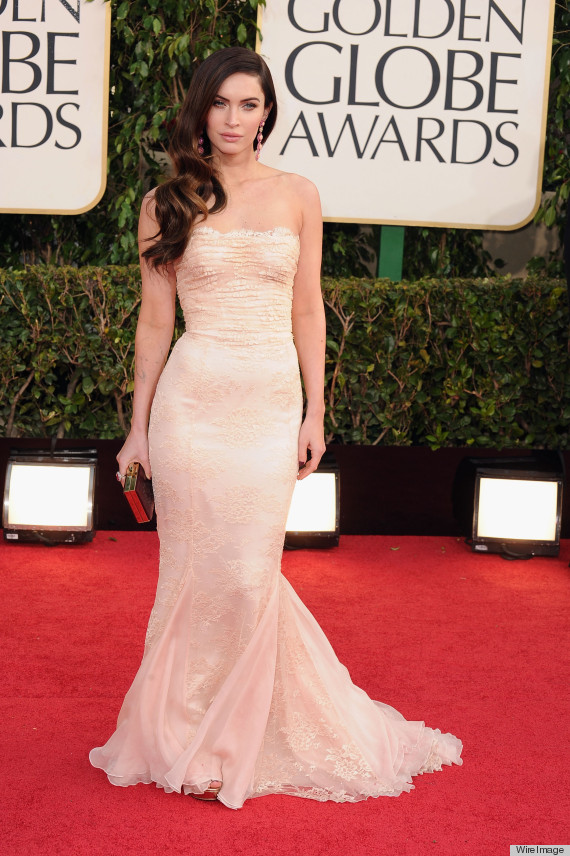 —