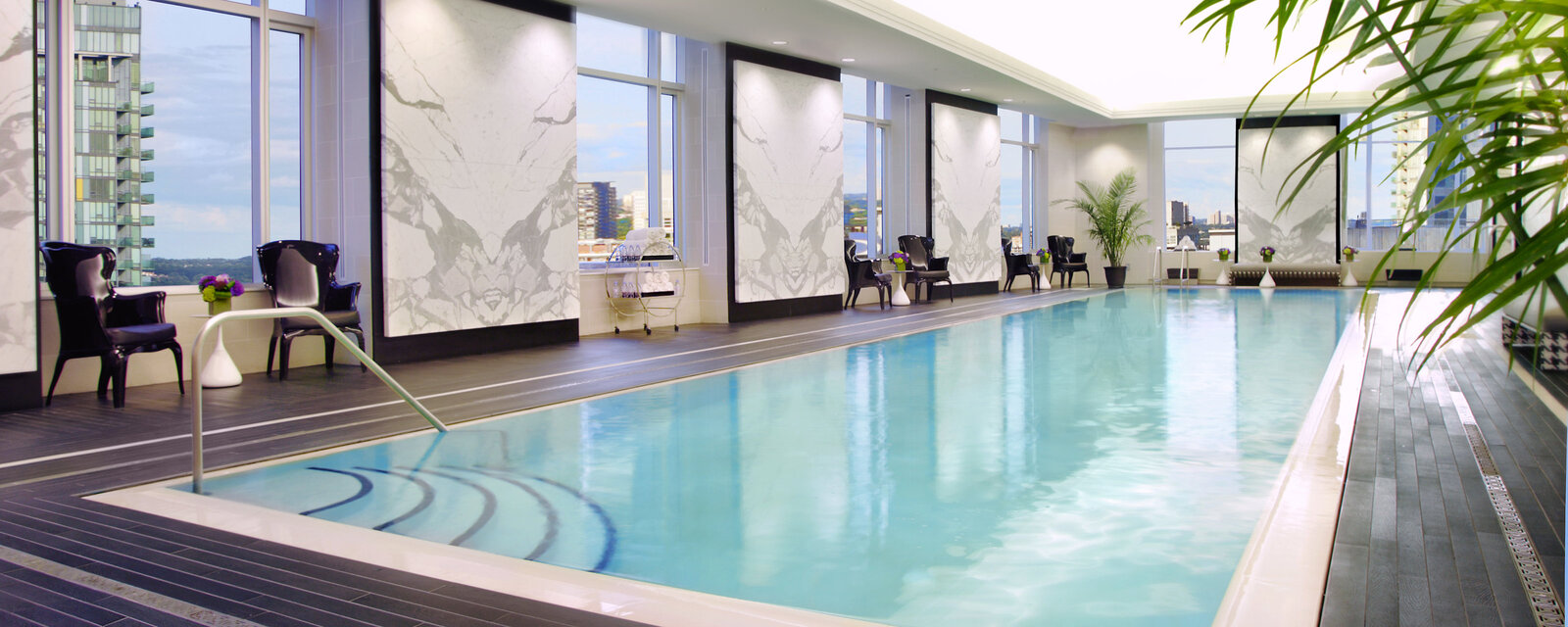 Spending some time at a spa is a good way to simmer down and rejuvenate one's self. This brings a feeling of well being and thereby, the confidence to rock whatever outfit you choose. But, spas are not anymore limited to salons and exclusive destinations, you can bring it at home. Like buying particulars from your favorite relaxation spa.
Live Love Spa is about building a community for those who love spas and the whole spa experience. While going to a spa and getting the full treatment is an excellent way to rejuvenate the body and nourish the mind and soul, the task of taking care of yourself continues at home. At Live Love Spa, the focus is on helping you find your own personal spa products, the services and products and treatments that make you feel as fresh as if you just came from a spa day.
The Love section of Live Love Spa is dedicated to these products. When you take recommendations for spa products from Live Love Spa, you are purchasing products that are part of the newest trends. Not only does this section of the website recommend products you can purchase on your own, but it also features reviews of spas themselves. The website's spa experts seek out the most innovative spa treatments and pass them on to you, in order to help you find the perfect spa experience.
One of the things Live Love Spa does to help you in your search is announce spa events all over the country. Participation in these events can keep you up-to-date on the latest innovations, help you meet others who love perfecting the spa experience, and, if you have your own products you want to promote, you can easily do that at these events. If you are unable to attend, you can even view video coverage later so you don't miss a moment of innovation and what today's modern spa has to offer.